Is Django's URL routing tightly coupled?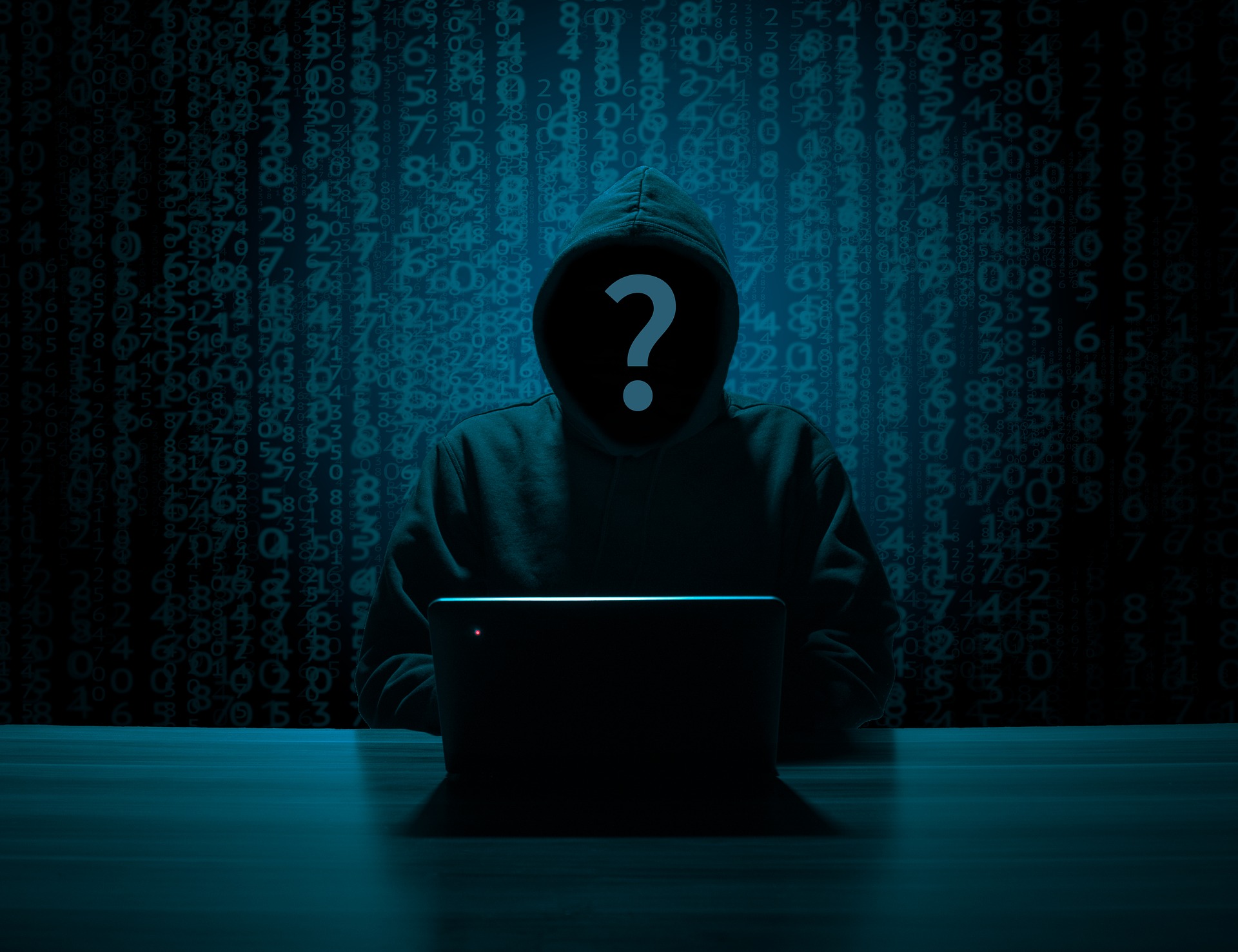 Fix Feb 201821/09/2016
This entry was originally posted at http://sjoerdjob.com/ In a recent message to the Django mailing list, a remark was placed that the URL routing of Django was tightly coupled to the Django core. From what I understood of the requirements placed on the routing, I found it a weird statement. I decided to investigate.