Technight: Services: hoe, wat en waarom?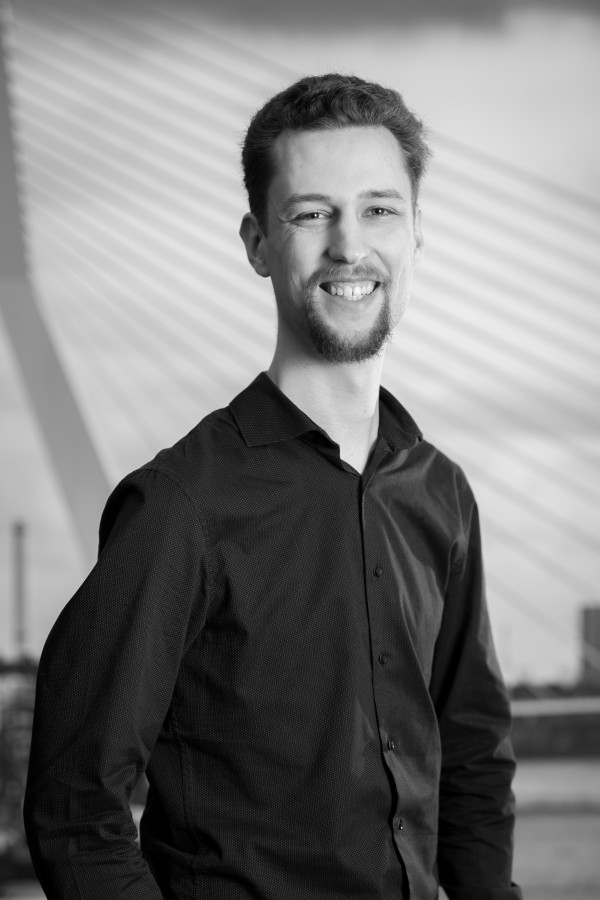 Niels Kamp06/08/2020
On the 29th of July, our own Ivo van Beek took the stage. He is a backend developer currently working for Logius, where he works on the MijnOverheid platform. He presented an introduction to service buses, in which he explained their role and demonstrated their abilities.